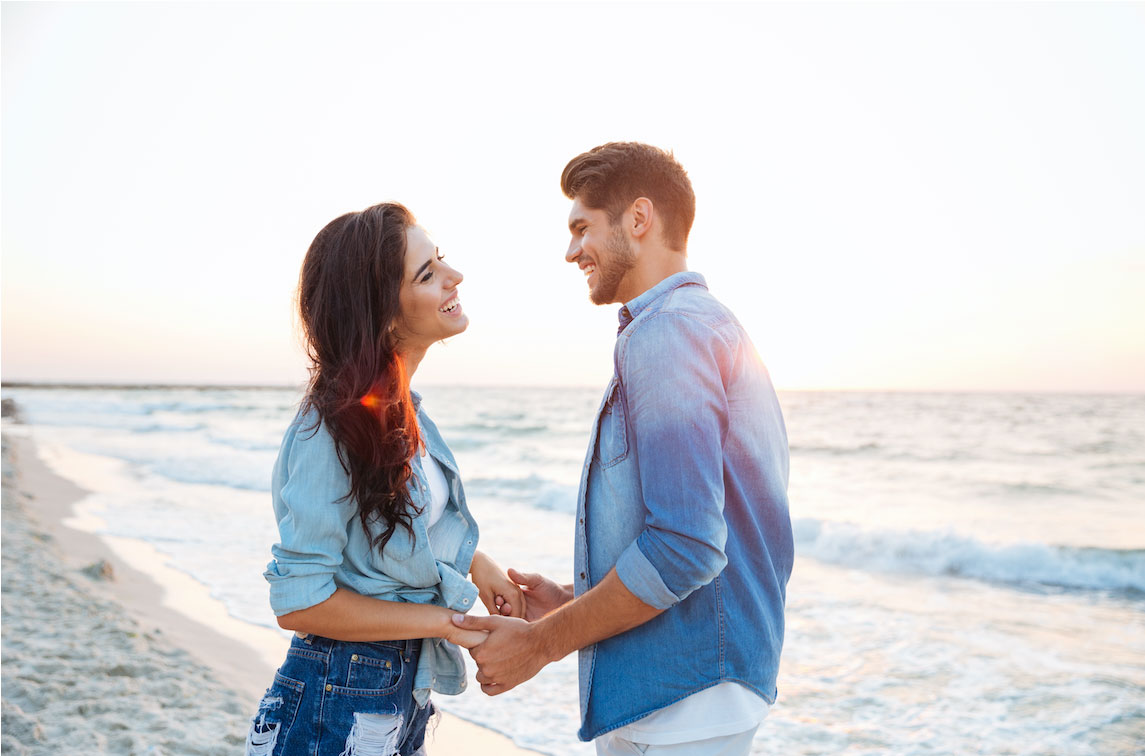 Finally A Solution For Sweaty Hands & Feet!
Tampa Hyperhidrosis physician, Dr. Peter Mikhail is specialized in helping people with Hyperhidrosis.
We have injectible treatment options
Non invasive treatment options
Prescription based treatments
Dr. Mikhail will prescribe certain medicines that can stop hyperhidrosis
Surgical based treatments
A surgical option that can end the problem!
Dr. Mikhail Is Associated With:

What Is Hyperhidrosis
Hyperhidrosis is excessive sweating. This condition is a common disorder that can affect one specific area (focal hyperhidrosis) or the whole body (generalized hyperhidrosis). Around 7.8 million Americans have hyperhidrosis. About 4 percent of Americans suffer from this disorder in their underarms (axillary hyperhidrosis) or in their palms or soles of their feet (palmoplantar hyperhidrosis).
This condition is not life-threatening, but it can be extremely uncomfortable and cause people psychological distress. Most people who suffer from this disorder find the condition to be embarrassing as the excessive sweating can stain clothes and get in the way of business, social, and romantic situations. When a person has a severe case of hyperhidrosis, he or she can have trouble shaking hands or gripping items.
Palmoplantar hyperhidrosis can begin around age 13, while axillary hyperhidrosis is known to start around late adolescence. However, hyperhidrosis can be present from birth.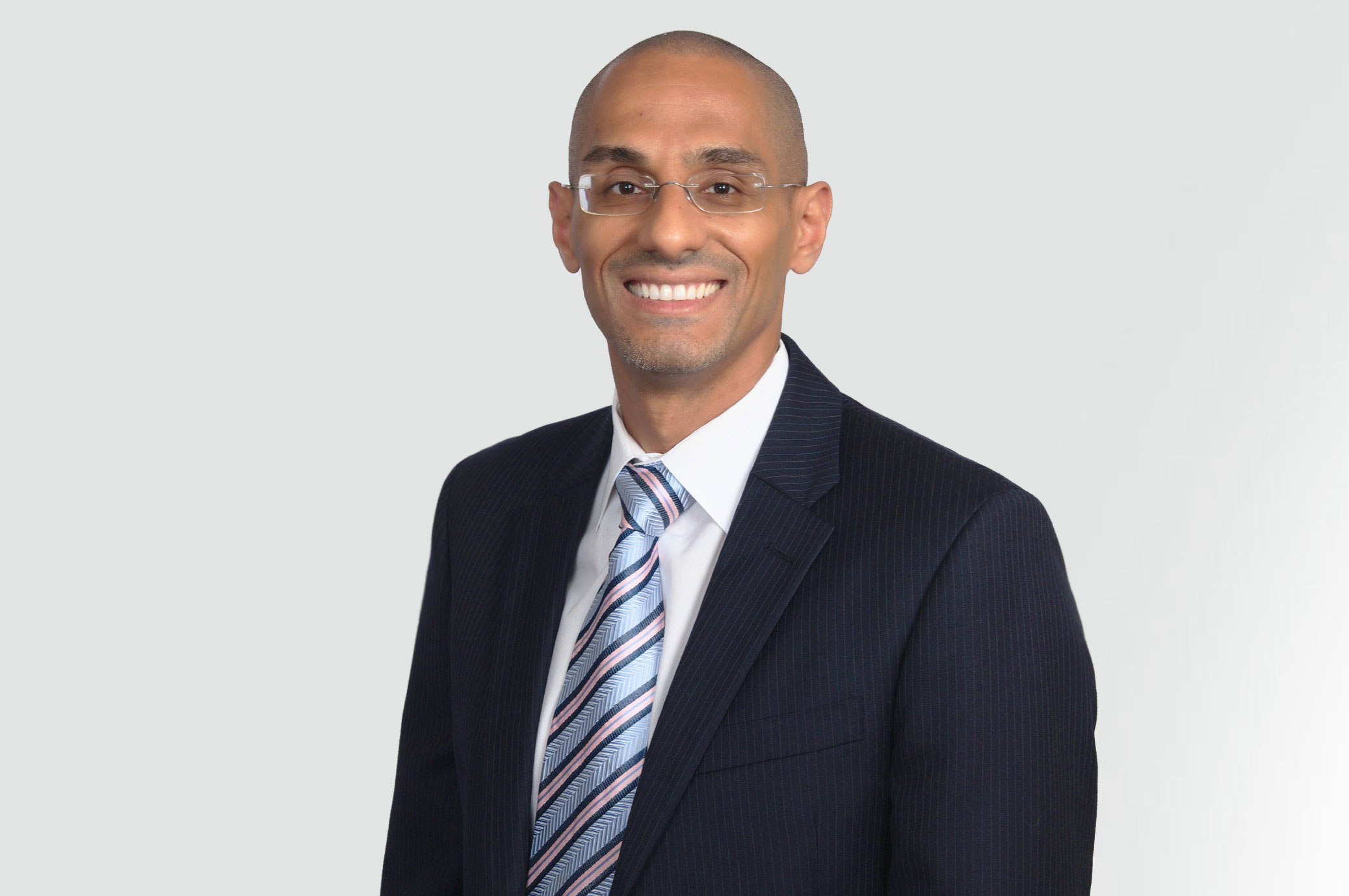 Meet Dr. Peter Mikhail, M.D., FACS
Dr. Mikhail received his Medical degree from McGill University in Montréal, Quebec, Canada. He then completed his General Surgery residency at the University of Toronto. He followed his passion and proceeded to subspecialize in Thoracic and Cardiovascular and Surgery at the University of Florida, completing his training in 2007. Dr. Mikhail's paramount clinical interest is Minimally invasive Thoracic Surgery, Cardiac Surgery, and Vascular Surgery.
His expertise and interest in Minimally invasive Thoracic and Cardiovascular Surgery include paramount interest in Endoscopic thoracic sympathectomy for Hyperhidrosis. As well as Robotic and minimally invasive Lung Surgery, Thoracic Surgery and Mediastinal Surgery. Minimally invasive mitral valve and aortic valve surgery with concomitant MAZE procedure for atrial fibrillation when indicated. TAVR for aortic valve stenosis, Endovascular Aortic Surgery for aortic aneurysms. Minimally invasive treatment of peripheral vascular arterial and venous disease. He has a passion for his patient's quick recovery with a return to a normal family and work life as soon as possible. This is his drive for minimally invasive Thoracic, Cardiac, and Vascular surgery whenever feasible.
Dr. Mikhail is Board Certified by the American Board of Surgery, The American Board of Thoracic Surgery and The Royal College of Physicians and Surgeons of Canada. He is a Fellow of both the American College of Surgeons and the Royal College of Surgeons of Canada. Dr. Mikhail has published multiple articles on thoracic surgery and cardiovascular procedures in various medical journals.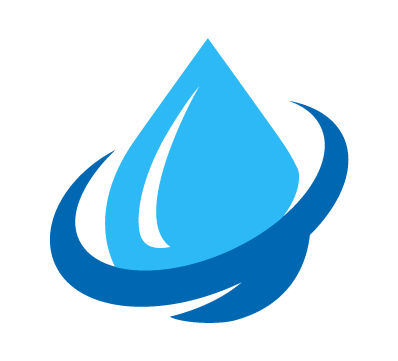 What Are The Symptoms & Causes?
The symptoms and causes of Hyperhidrosis are dependent on the severity and condition associated with this disorder whether it's frequent sweating, clammy/wet hands or irate skin problems.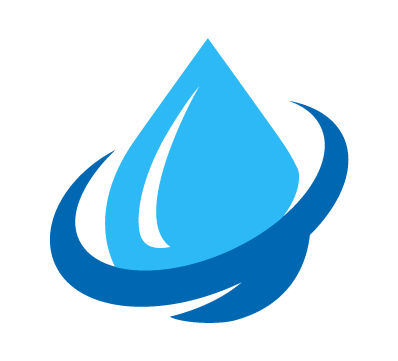 How Do I Get A Consultation?
Contact Dr. Peter Mikhail and his team below to set up a consult today! Dr. Mikhail will be able to determine the best course of action for you based on your symptoms and condition.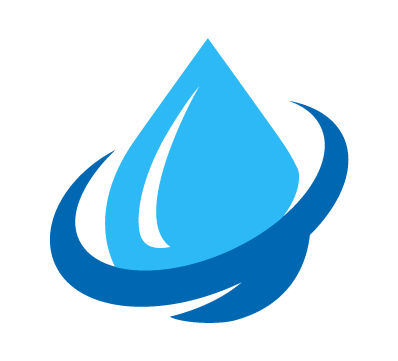 How Is This Diagnosed and Treated?
Hyperhidrosis can be diagnosed through several different tests, and treatment can include ETS Surgery, Anticholinergic medications, Iontophoresis, and Botox injections to name a few.
Tampa Office
Hours: Monday – Friday 9am – 5pm
New Port Richey Office
Hours: Monday – Friday 9am – 5pm
Brooksville Office
Hours: Monday – Friday 9am – 5pm